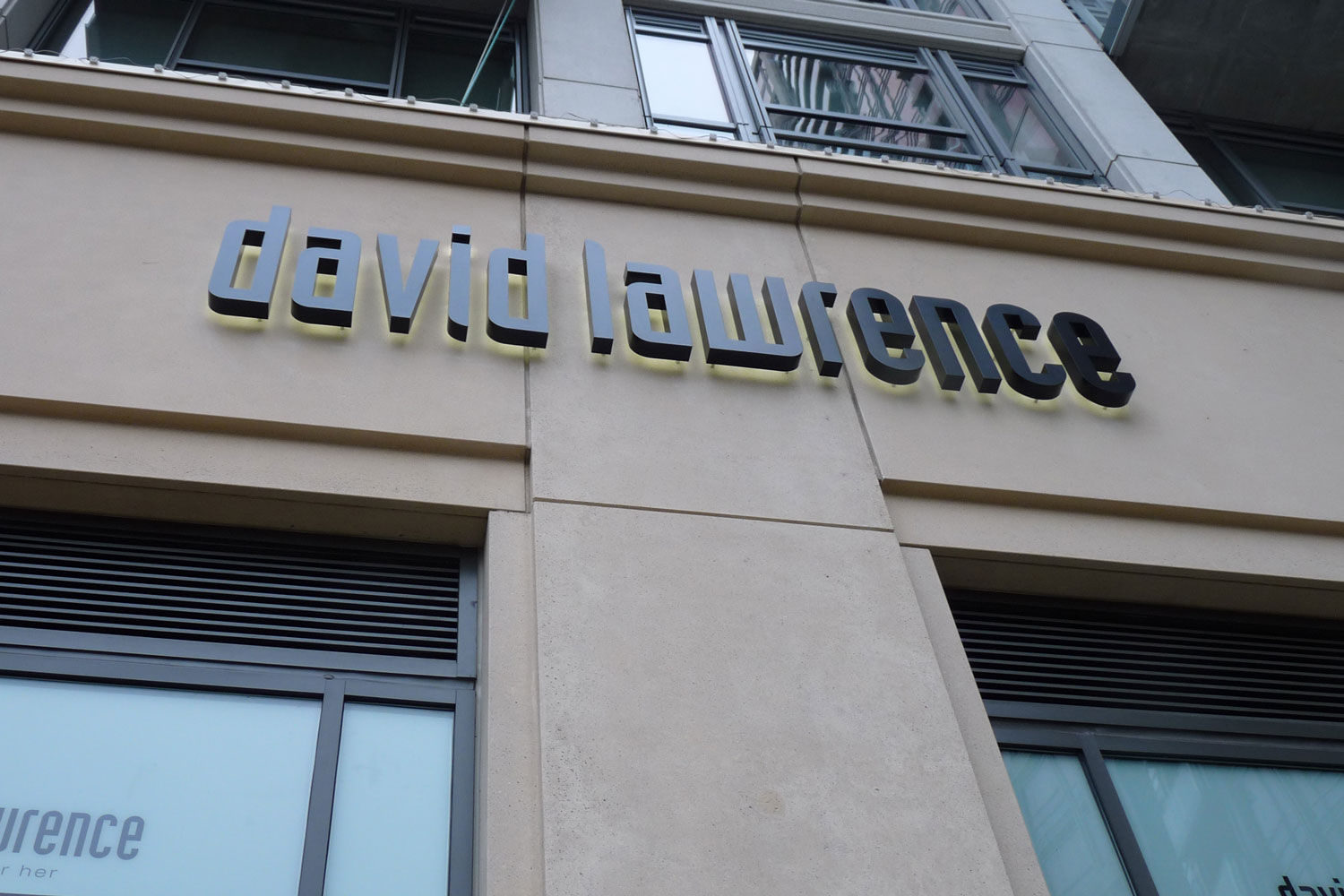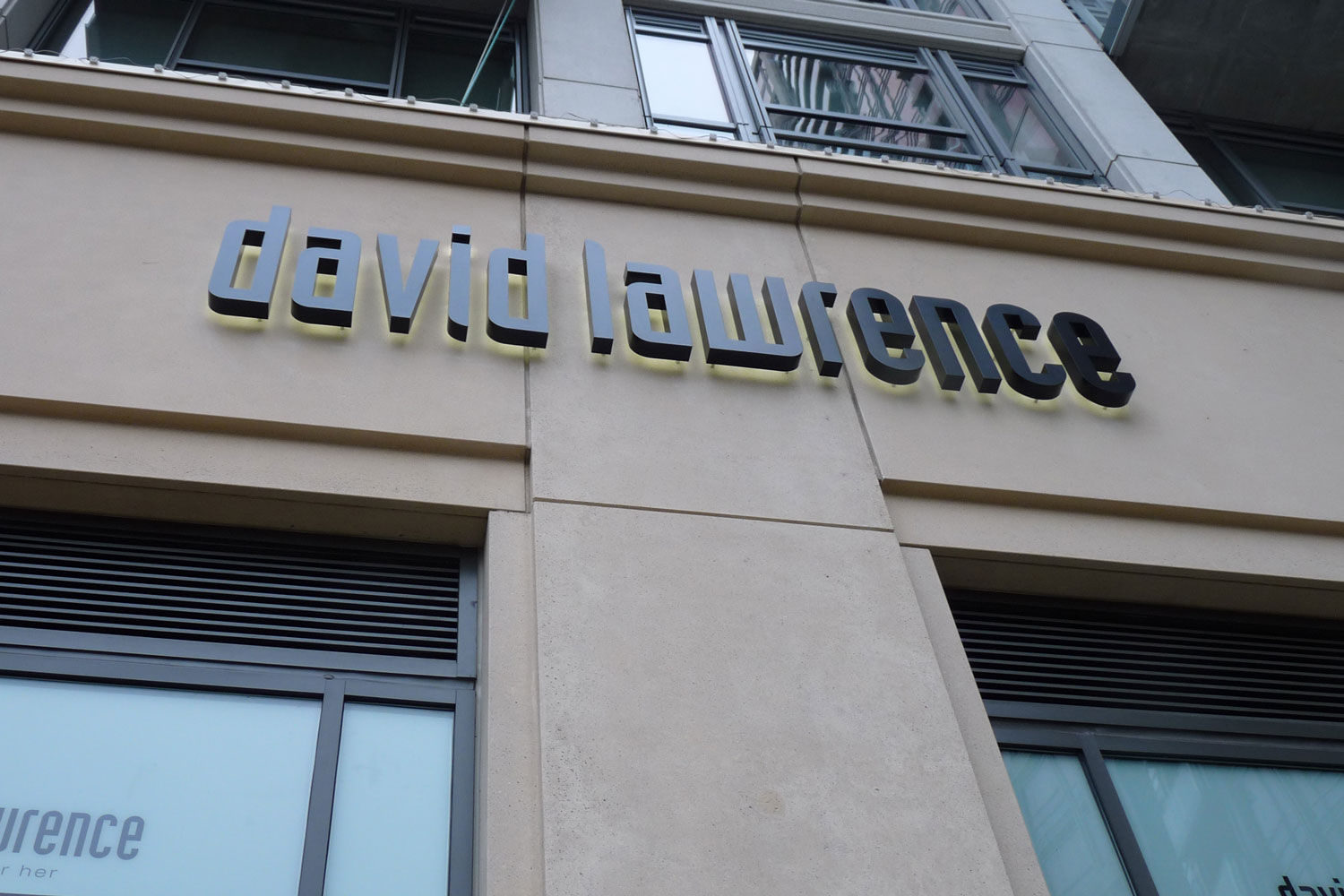 Project Info

Services:
Architecture
Interior Design

Size:
2,430 SF

Location:
Bellevue, WA
Project Details
David Lawrence is an icon in the Northwest fashion scene, pushing the limits of style for men and women in Seattle and Bellevue. With this new location at the Shops at the Bravern, David Lawrence strategically places itself in the center of Bellevue's most vibrant world-class shopping destination.
The design concept for David Lawrence is a "fashion runway", featuring a narrow ceiling cloud with dramatic lighting stretching from the entry way deep into the store. The new store also features a living room style lounge area, a rich granite point of sales counter, flexible clothing display system, and four spacious dressing rooms.
Dark and mysterious, clean and contemporary, formal yet playful, sophisticated Northwest sytle—the new store design embodies David Lawrence's alluring styling artistry.