King County Transit Multidisciplinary On-Call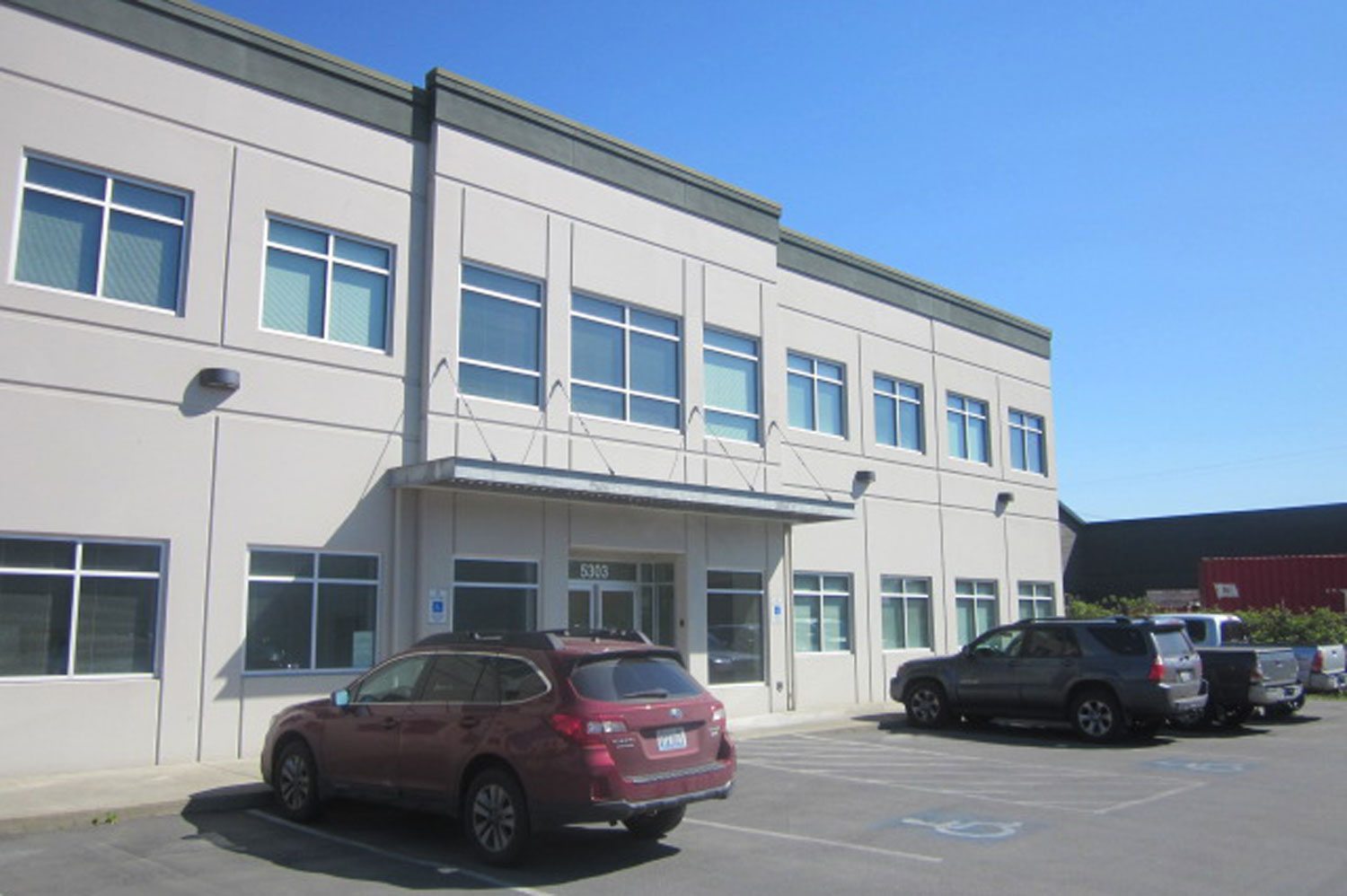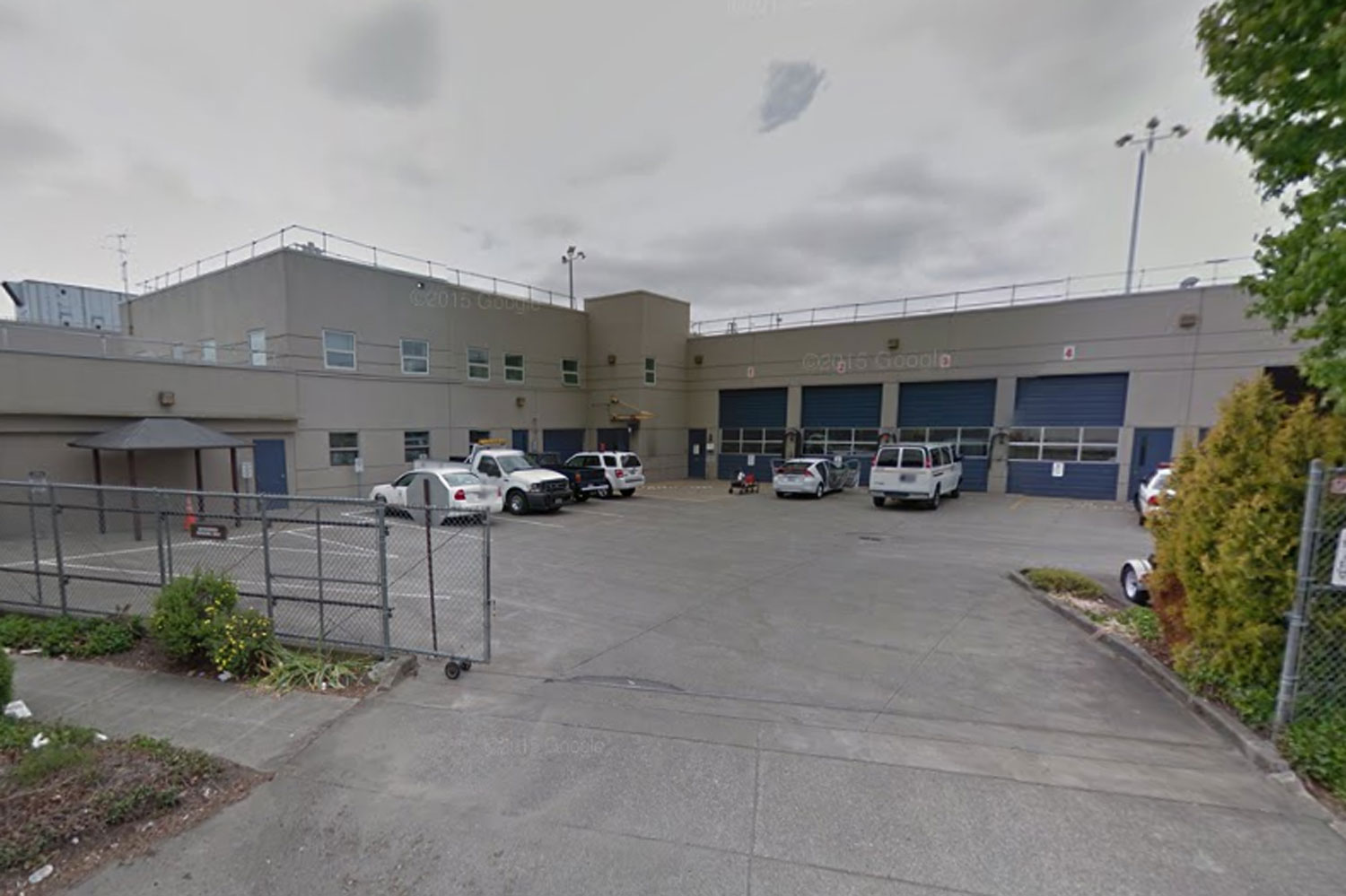 Project Info
Services:
Architecture
Project Management
Programming
Construction Administration
Location: King County, Washington
Project Details
To date, SMS has been assigned fourteen (14) Work Orders, often with concurrent schedules and separate budgets, with scope ranging from utility infrastructure evaluations at Convention Place Station, to third party technical reviews of developer's proposed relocation of one Pioneer Square Station entry. SMS is responsible for project management, quality control, subconsultant management, architecture, planning, and interior design services. Our team worked closely with King County's Contract Management, Project Managers, and our engineering subconsultant team, providing timely notice and documentation of project status and changes, managing and coordinating multiple and concurrent work orders, and communicating and coordinating project activities to King County Metro and associated stakeholders.
#1-2 Technical review of drawings for a Light Rail Station Entrance relocation, performed by a multidisciplinary team and focusing on compliance with building and energy codes, ADA requirements, and LEED rating system.
#3 Project management for installation of new stormwater treatment system at Metro's North Transit Base.
#6-7 Site survey and design of new layout for pathways required for communications equipment and life safety systems for the cut and cover of the Convention Place Tunnel Station.
#8 Capacity study of the vanpool distribution center in Redmond, Washington to determine how to accommodate growth in the number of vehicles on the site.
#10-11 Project Management for the demolition of the former operations building, and relocation of adjacent quiet garden, including plan to minimize disruption on active transit base.
#12-14 Leasing support and tenant improvement for King County Metro Police Headquarters that supports 75 employees, and is a 24/7 facility with administration, workout, and training rooms.