Platform
Goodman Real Estate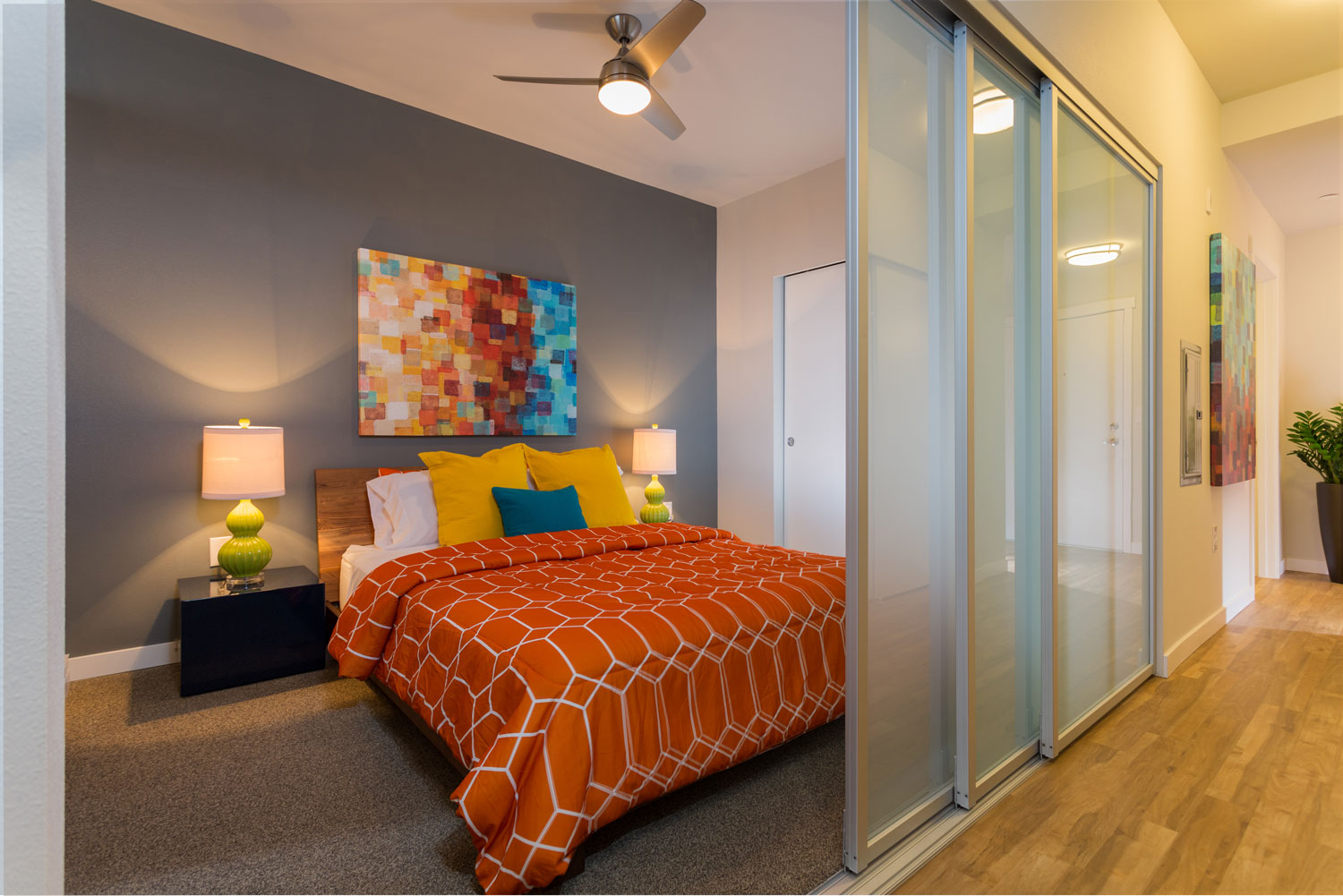 Project Info

Services:
Architecture
Interiors
Construction Administration

Size:
174,378 SF

Location:
Kent, Washington
Project Details
Located near downtown Kent, and overlooking the City of Kent Town Square, this mixed-use, multi-family apartment complex serves as a new city landmark, further enhancing the downtown urban landscape.
The 4-story, 174,378 SF complex includes 164 units and 155 parking stalls. A gym, wi-fi office zone, coffee center, living room and outdoor terrace are included in the building's amenities.
The building is designed to create an urban, pedestrian life-style experience. Retail space, opportunities for outdoor seating and plenty of sidewalk space are located at the building's ground floor. Back-lit art niche, signage space is provided to be used for retail/commercial advertising or City of Kent branding opportunities. Contemporary aesthetic design materials used inside and out contribute to the building's modern urban feel.
The building's site is located near the Kent City Justice Center, Green River Community College, City Library, and Sounder Commuter Rail, contributing to the pedestrian life-style focus of the building's design.