The Island School
Independant School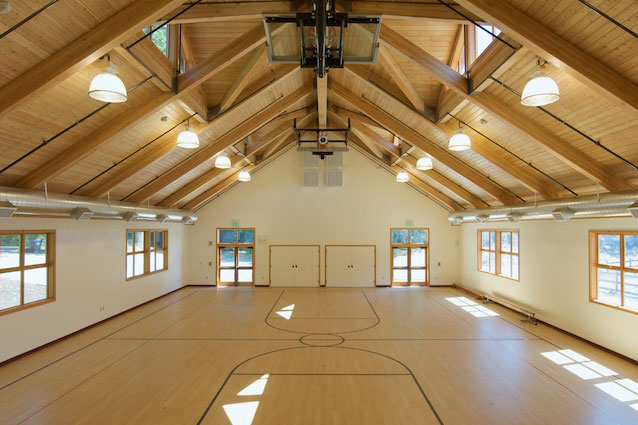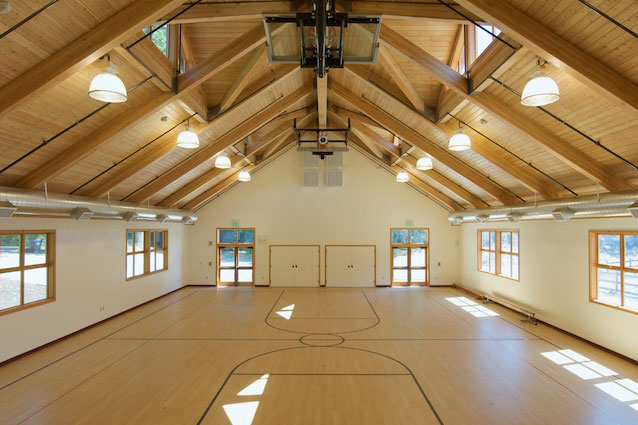 Project Info

Services:
Master Planning
Architecture
Programming
Interiors
Construction Admin
Location:
Bainbridge Island, Washington
Project Details
We provided a complete campus master plan for the addition and modernization of this independent K-5 school. At the start of the master planning and programming, our architects developed an existing facilities evaluation questionnaire for staff and parents through our consensus planning workshops. Their responses were tabulated and used as guidelines in evaluating the programs which would meet the owner's needs. The result outlined existing spaces needing remodel, possible addition locations and replacement areas. Next we evaluated options that would satisfy the school's program with criteria determined from the workshops including site schemes and building design options. This process resulted in unanimous consensus by the 20 stakeholders for a design option.
Key features resulting from our consensus planning workshops included:
1. A building configuration preserving the best features and integrity of the existing facility.
2. A courtyard closely integrated with the academic areas, keeping the intimate character of the building.
3. A multipurpose stage nestled unobtrusively within the site and opening directly to an expanded outside play area.
Phase I classroom addition and remodel of existing building was completed in 2001.
Phase II multi-purpose room, stage, kitchen and office spaces were completed in 2008